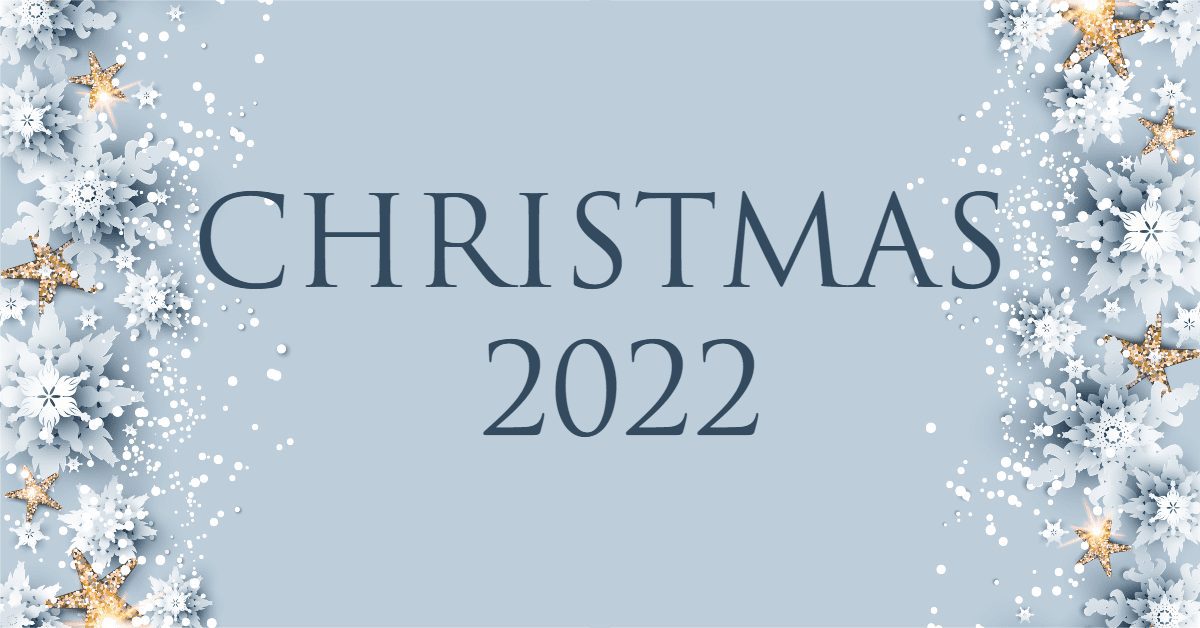 Posted on Thursday, September 22, 2022 07:48 AM
Online Registration is now OPEN! Until October 5, 2022 at 9:00 pm SK Time* Register to vote online by clicking the link: https://nxy.ca/wdfn Online Registration period begins September 21,2022 and will end October 5, 2022 at 9:00 pm (SK time). Can I Vote In Person?
You may vote in person at one of our designated polling stations located in Saskatoon or at Whitecap Dakota First Nation. If you intend to vote in person, no registration is required, just show up at one of our designated...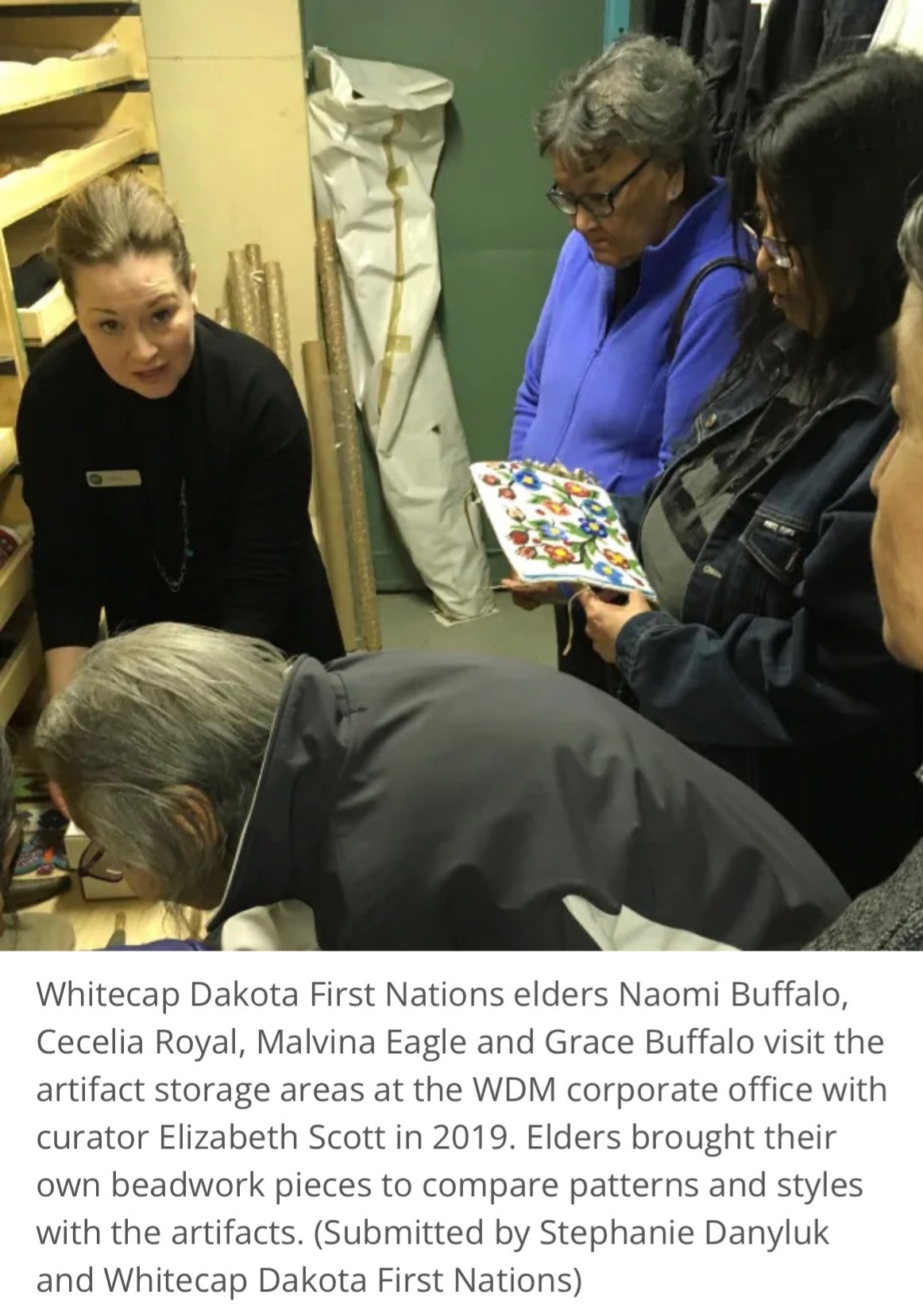 Posted on Thursday, February 24, 2022 10:24 AM
Through our relationship with the Western Development Museum, Whitecap's history will be showcased as part of an exhibit scheduled to open to the public this fall. The exhibit will showcase historical artifacts and family photos of the Whitecap Dakota Nation, and highlight history through our indigenous perspective. We look forward to sharing this important history with our community and the general public. Learn more about this exciting initiative here: CBC Article
Posted on Tuesday, October 11, 2022 11:15 AM
Chief Darcy Bear, along with Councillors Dwayne Eagle and Frank Royal, are pleased to announce that the Members of Whitecap Dakota First Nation (WDFN) have successfully concluded their community approval vote to become a self-governing Indigenous nation. The vote, held on October 6th and 7th via in-person voting at Whitecap and in Saskatoon together with an on-line virtual vote, resulted in 92% member support to adopt a WDFN Constitution and mandate Chief and Council to sign the Governance Agreement...