WDFN Language and Culture Programs
Whitecap Council has identified the need for strong Dakota Language and Culture programming to ensure WDFN children and their families have the opportunity to learn and use the Dakota language as part of their life.
In 2016, WDFN conducted a language assessment in our community. It found that we are at a crucial point where we risk looking the Dakota speakers needed to sustain the language in our community. Below are some initiatives we are currently taking.
Whitecap's Dakota Language Strategy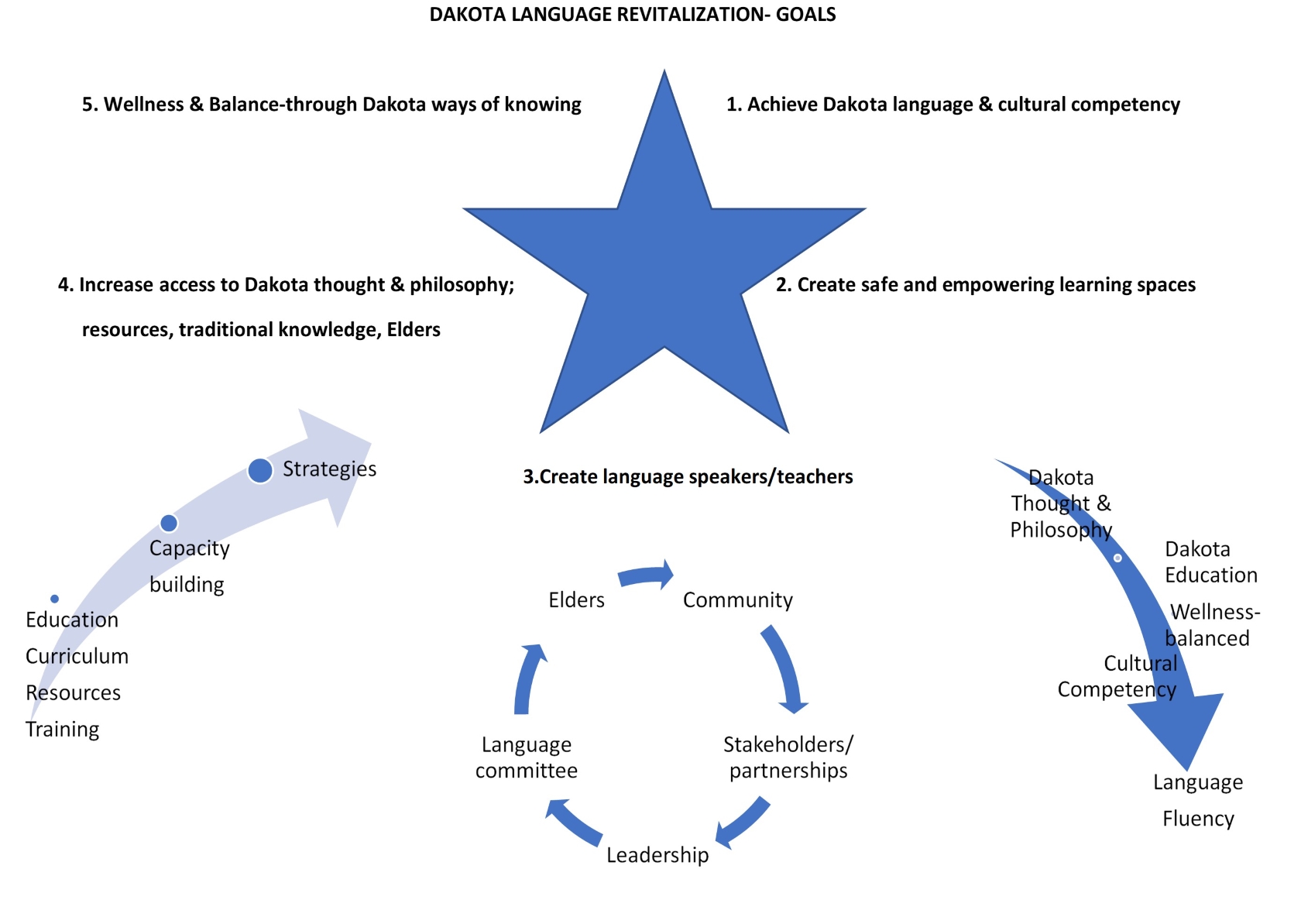 WDFN Programming Initiatives: Language, Culture & Identity
Charles Red Hawk Elementary School Language Programming
Dakota instruction at Whitecaps elementary school for over 30 years, support by First Nation's own source revenues
Work on integrating language teaching beginning with teaching at Whitecap Early Learning Centre
Development or curricula and resource materials for pre-K to Grade 4 programs (e.g. Childrens book Woyawa Wowapi)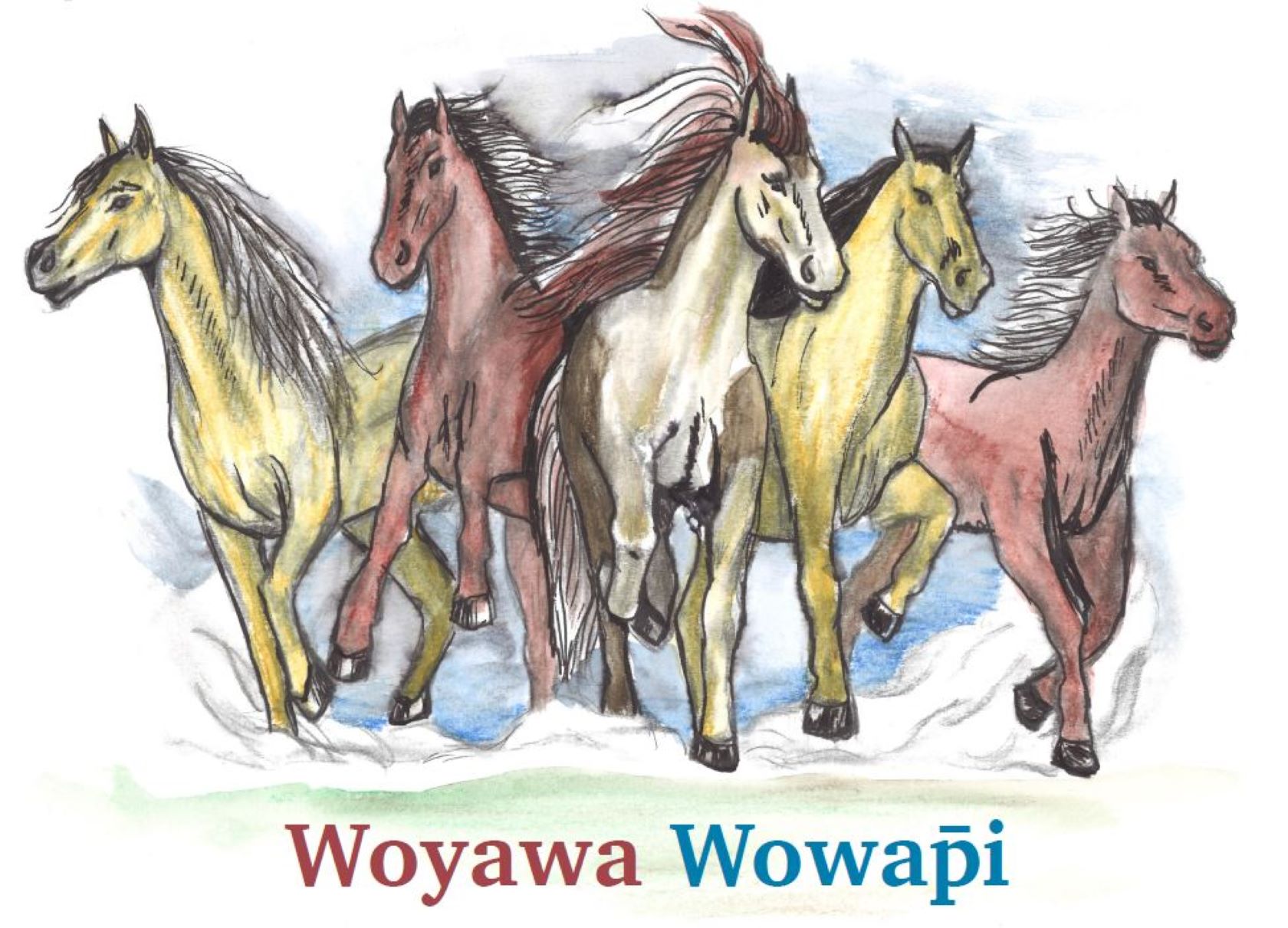 Chief Whitecap School Dakota Language and Culture Class
Introduction in Fall 2021 of a separate one-hour daily Dakota culture and language class for students attending Chief Whitecap School
Led by Dakota knowledge instructors and supported by accredited SPS teacher as supported by WDFN-SPS Education Partnership
Land-based learning curriculum component

University of Minnesota Adult Dakota Language Class
Letter of Agreement signed in 2020 with UMinn American Indian Studies Department to enable Dakota members to take on-line accredited Dakota classes.
Tuition is charged at state residents rate.
Working towards transferral of credentials to Canadian teaching colleges.
Whitecap Dakota Language Gathering
See separate page on this site.
Self-Government: Asserting Our Jurisdiction in Culture and Language
WDFN is nearing completion of a self-government agreement with Canada that will include a Language and Culture Chapter that establishes jurisdiction for the preservation, promotion and enhancement of Dakota language, culture and resources.