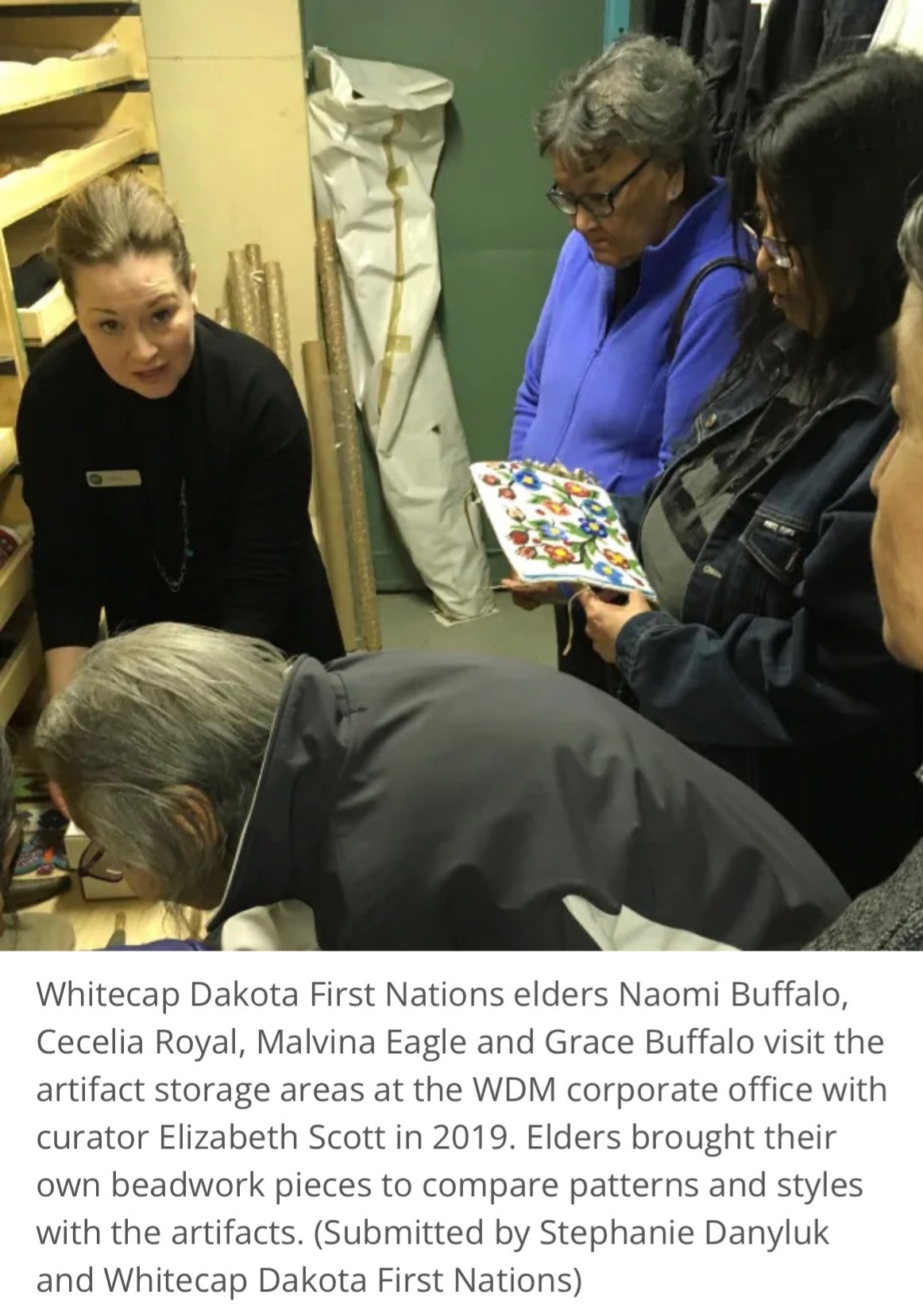 Posted on Thursday, February 24, 2022 10:24 AM
Through our relationship with the Western Development Museum, Whitecap's history will be showcased as part of an exhibit scheduled to open to the public this fall. The exhibit will showcase historical artifacts and family photos of the Whitecap Dakota Nation, and highlight history through our indigenous perspective. We look forward to sharing this important history with our community and the general public. Learn more about this exciting initiative here: CBC Article
Posted on Tuesday, October 11, 2022 11:15 AM
Chief Darcy Bear, along with Councillors Dwayne Eagle and Frank Royal, are pleased to announce that the Members of Whitecap Dakota First Nation (WDFN) have successfully concluded their community approval vote to become a self-governing Indigenous nation. The vote, held on October 6th and 7th via in-person voting at Whitecap and in Saskatoon together with an on-line virtual vote, resulted in 92% member support to adopt a WDFN Constitution and mandate Chief and Council to sign the Governance Agreement...
Posted on Friday, June 24, 2022 03:09 PM
The five CSO's enrolled in 6-weeks of training from May 2nd-June 10th, 2022 at Saskatchewan Polytechnic in Prince Albert, SK. They completed in-person and virtual lessons and took part in tactical training.
Please join us in welcoming our new recruits!
Heather Brittain (Whitecap)
Lyndon Littlecrow (Whitecap)
Keigan Yuzicappi (Whitecap)
Neil Crane (Muskoday)
Bradley Pechawis (Mistawasis)
The new recruits will observe and report until completing their accredidation in July.
WHAT...
Posted on Friday, May 13, 2022 11:12 AM
The First Nation's custom Mobile App is Live for download on Apple Store or the Play Store.
The new app contains community notices, news articles, events and job postings.
To download the app, go onto Apple Store or Play Store on your mobile device and search Whitecap Dakota First Nation, or use the QR Code to take you to the download link:
The app is public, and anyone can download it. However, we can push out urgent notifications, and post surveys and forms for various...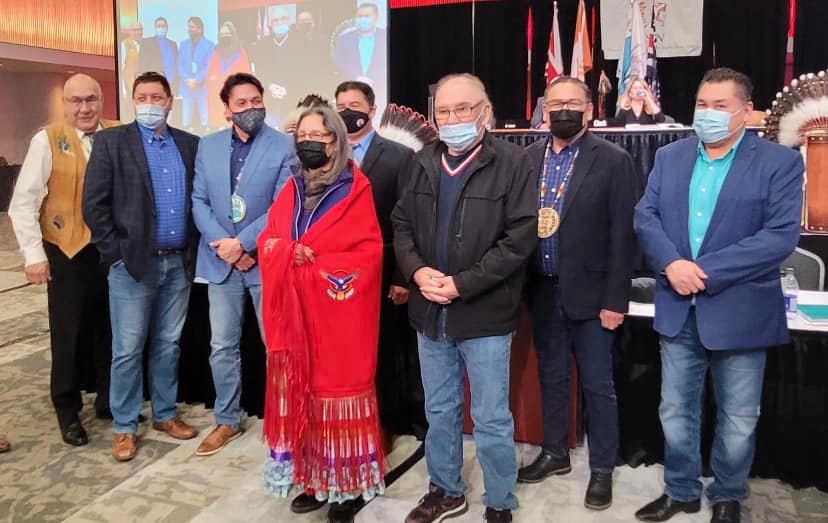 Posted on Wednesday, February 23, 2022 10:11 AM
Congratulations to Senator Vivian Anderson as she took her oath of office on February 22, 2022 as the newest member of the Federation of Sovereign Indigenous Nations Senate. Senator Vivian Anderson is a recognized and respected Elder within our Whitecap Dakota Nation, the Saskatoon Tribal Council, and across all Dakota Nations in Saskatchewan. She is a fluent Dakota speaker with a strong Dakota cultural background, and has served as a Dakota language educator at Whitecap's elementary school...