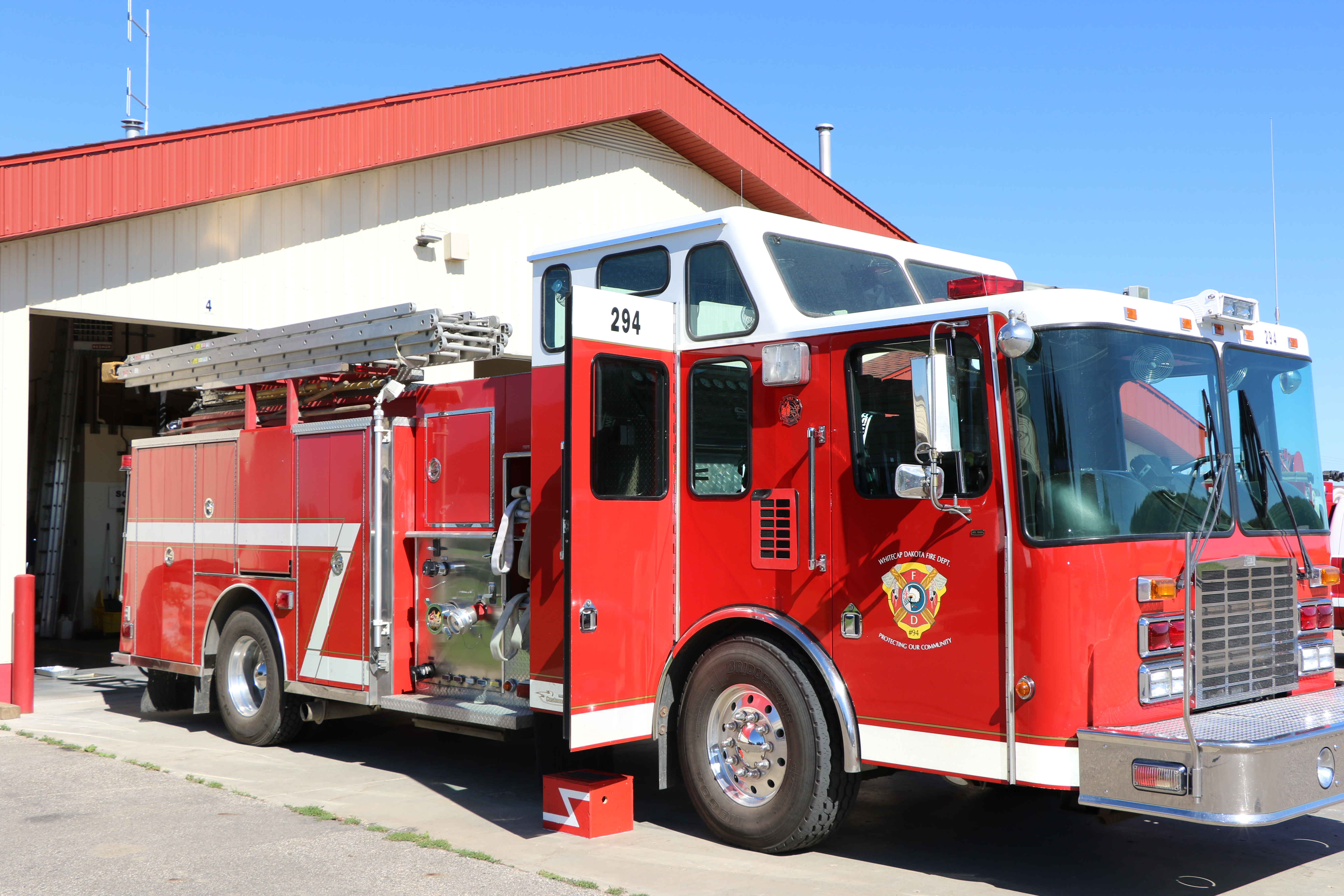 Whitecap Fire Department
Whitecap Dakota First Nation has a full-service volunteer operated fire service team. Through a partnership with the Saskatoon Fire Service under a formal MOU and Mutual Aid Agreement. Whitecap has trained volunteers residing in the community, as well as back-up services from the SFS if required.
Whitecap fire and safety equipment is regularly serviced and maintained by SFS as well as Whitecap's communication system is provided by the SFS to ensure communication in the event of an emergency through the 911 emergency system. Formal training sessions are held weekly throughout the year for the volunteer fire-fighting corps.
If you are interested in volunteering for the department, contact Whitecap's Fire Chief at 306-290-2760.
In the event of an emergency, please call 911.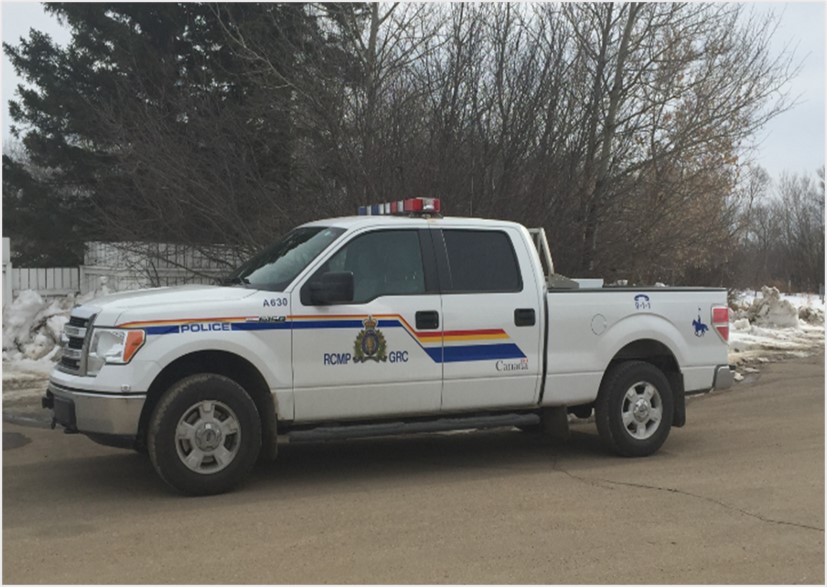 Police Services
Through a Community Tri-partite Agreement, the RCMP provides policing services in the community. Whitecap continues to see a low crime rate but has high annual visitation for tourism. RCMP officers live in Whitecap to ensure the community continues to see low crime and overall community well-being.
If you require RCMP assistance or in the event of an emergency, call 911.