Whitecap Dakota First Nation Primary Health Centre offers a wide range of services and programs for WDFN members, residents, and the regional community. Through a partnership with the Saskatoon Health Region, Saskatoon Tribal Council and Agency Chiefs, Whitecap offers enhanced, progressive and modern health services to our members, residents and the greater community.
Whitecap Dakota's Health Centre Services
Nurse practitioner services
Community health nursing
Phlebotomy and lab services
Dental services
Medical transportation
Elder services
Home and community care
Chronic Disease Management
Foot Care
Mental health and counselling services
Addiction support
Community justice
Diabetes Education and Nutritionist Services
Jordan's Principle Navigation services
Youth and adult recreation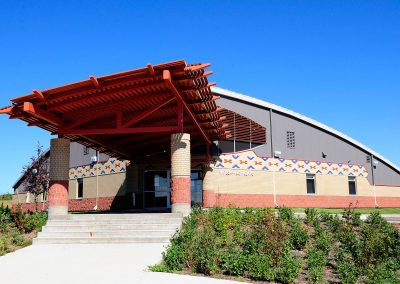 The Health Centre is joined to the Charles Red hawk Elementary School by a connecting corridor, and it is through this connector that we also connect to the Whitecap Early Learning Centre and the Elder's Centre.
To book an appointment with any of our health professionals, or if you have a question related to health programs and services, contact the Health Centre during regular business hours via phone 306-373-4600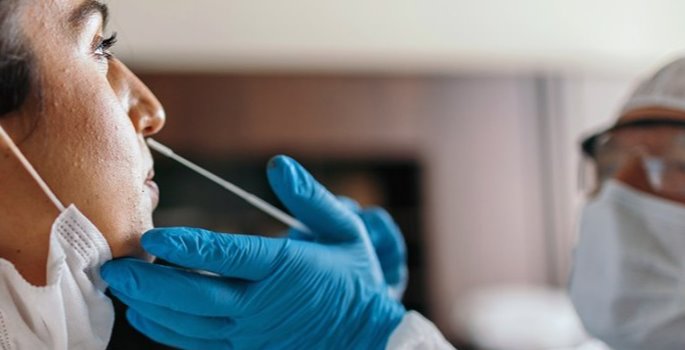 COVID-19 Testing
Whitecap COVID-19 Testing Centre is available from Monday-Friday 9-11 am at the Whitecap Health Centre. For more information, contact the Health Centre at 306-373-4600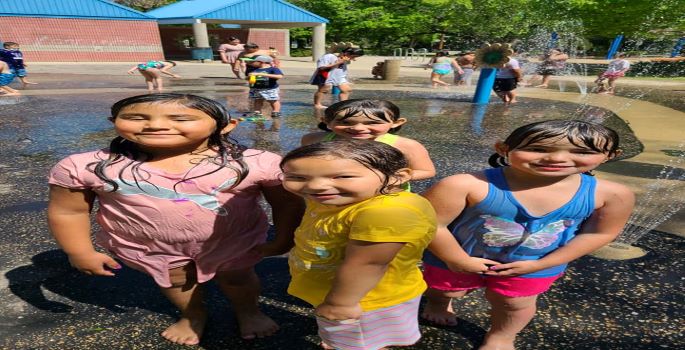 Recreation Programming
The Whitecap Recreation Program offers a wide range of activities throughout the year for the community and assists in coordinating major events such as the First Nation Summer and Winter Games.