Whitecap Industrial Services is a division of Whitecap Development Corporation that provides services to the resource, oil and gas, utilities and pipeline sectors. Whitecap Industrial Services will become the leading supplier for projects in these four sectors through beneficial partnerships with existing best in class companies. These partners will provide complementary business lines to create a multi-dimensional group of companies that is well positioned to allow Whitecap Industrial Services to become the top of mind choice for industry for major projects. Each Partnership shall focus on four key pillars:
Revenue generation for the Partnership
Aboriginal Employment & Recruitment including Education and Training
Equity investment in business assets
An operating business location within the WDFN Community
Services
Our partners are some of the most respected service providers operating in Canada. They have decades of experience among them and command impressive resources. However it's their sincere commitment to providing Aboriginal people with employment and training opportunities and their industry recognized dedication to safety that make the Whitecap Industrial Services Team so effective. Click the Catalogue to download a comprehensive listing of partner services.
Whitecap Allnorth Engineering is a multidisciplinary engineering and technical services consulting company, servicing clients in the Mining, Oil & Gas, Infrastructure, Pulp & Paper, Power and Chemical sectors. We provide a full range of services including; Engineering, Environmental, Ground-Penetrating Radar Scanning, Planning, Surveying, Materials Testing, as well as Geospatial and GIS services. We have been recognized with awards both locally and nationally for our commitment to safety.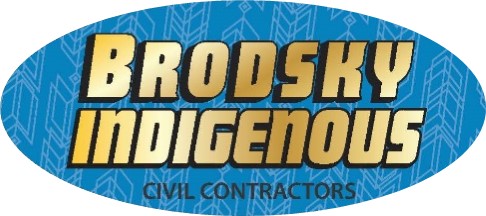 Brodsky Indigenous Civil Contractors is an earth work and infrastructure contractor based in central Saskatchewan. Built on three generations of experience in the prairie provinces, we have earned a strong reputation and have a long history of successfully completing projects from the southern border to the far north. We take pride in our people, our work, our well-maintained fleet of Caterpillar equipment, and our success in getting work done on time and on budget.

Whitecap Black Diamond rents and sells portable workforce accommodation and space rental solutions and provides specialized field rentals to the oil and gas industries. In addition, we provide turnkey lodging services, as well as a host of related services that include transportation, installation, dismantling, repairs, maintenance and ancillary field equipment rentals. We serve multiple sectors including oil and gas, mining, power, construction, engineering, military, government and education. We pride ourselves on delivering quality service in difficult terrain and conditions. We flourish where others fear to tread.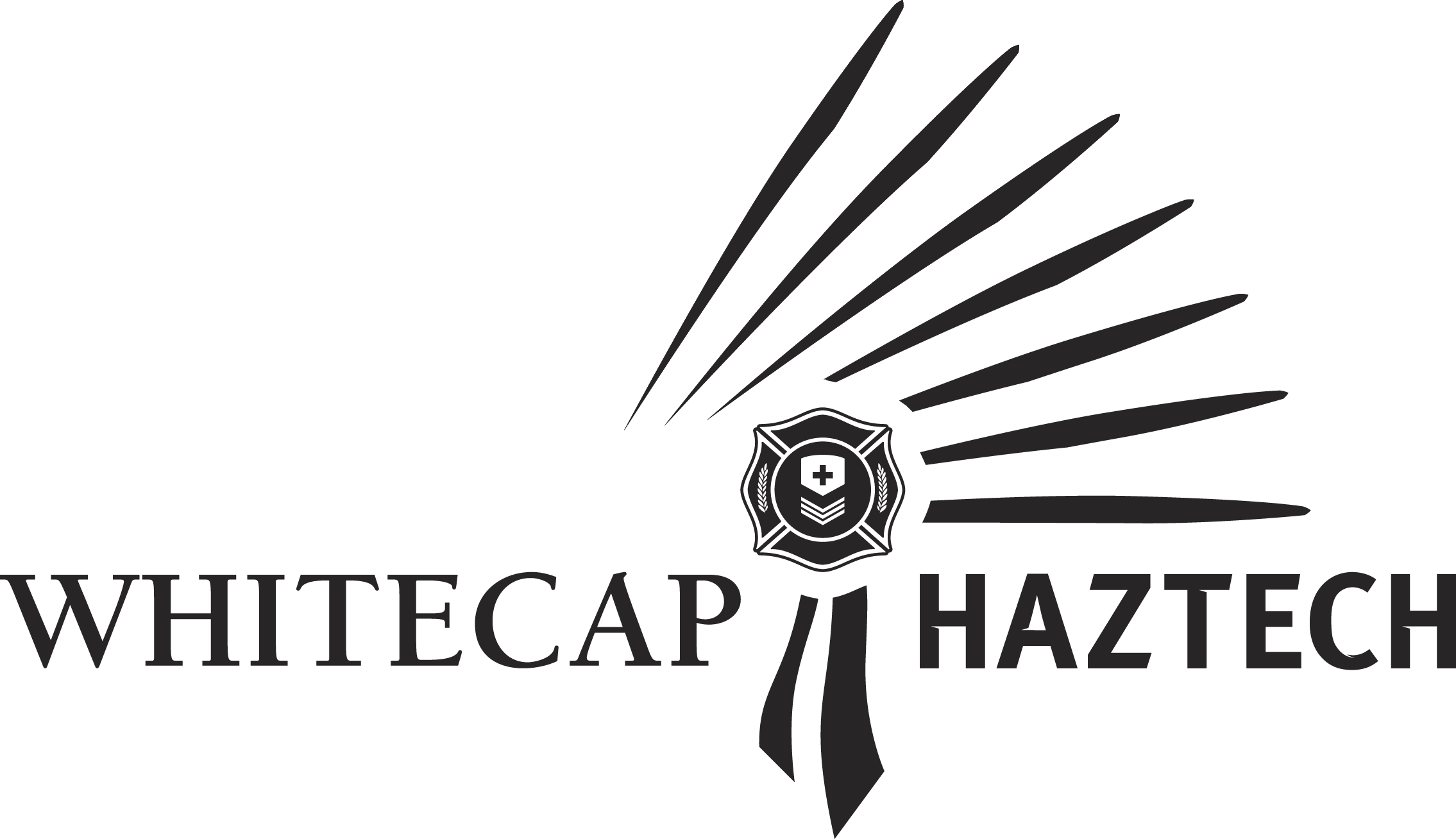 Whitecap Haztech is a vertically integrated, full-service occupational focused Medical, Health, Safety, Security, and Training service provider, with our prime focus being Safety and Service Delivery. We have established ourselves as "the new standard," in the health and safety fields by providing best-practice services throughout western Canada. With a constant focus on innovation, we are proud to offer a holistic suite of services to an array of industrial, construction, oilfield and mining clients, including public sector. We believe that "health is wealth" and are committed to ensuring that our employees and clients get home safe every day.
Whitecap NCSG Crane and Heavy Haul is well-positioned to be your lifting and specialized transportation solutions provider of choice. We offer over 405 mobile cranes of up to 1,350 ton capacity, 400 conventional trailers, 300 lines of hydraulic platform trailers, as well as SPMTs, hydraulic gantry systems, module weighing systems, and Jack-and-Slide capabilities. We provide crane and heavy haul services to various industries such as oil & gas, utilities, forestry, mining and wind energy. Whitecap NCSG Crane and Heavy Haul is committed to the protection of our employees, contractors, customers and the general public with respect to health, safety and environment. "Safety First!" is our #1 core value and it is non-negotiable for our employees.
Whitecap PTW represents the services of Tarpon Energy Services Ltd. (subsidiary of PTW), We provide electrical and instrumentation construction and maintenance, control systems and integrated modular solutions. Our talented and dedicated workforce delivers comprehensive services to the utility, mining and oil and gas sectors within Saskatchewan. We are dedicated to safety and quality service and have been recognized with a Canada's Safest Employers award for three consecutive years.